Boost Your Sales & Business with
PPC Campaigns
As a Google Ads Certified Professional, I have extensive experience in pay-per-click management, conversion rate optimization, and landing page optimization.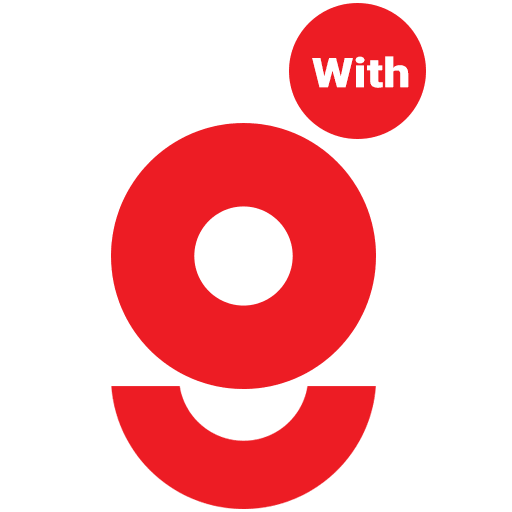 Conversion Rate Optimization
I Offer Effective CRO Services That Convert Your Website Visitors Into Customers.
PPC Advertisement Service
Target your audience using PPC Service (Google ads, Bing Ads, Facebook Ads)  and get found at the top of search results.
Create, Publish, And Promote Engaging Content To Generate And Build A Dedicated Customer Base.
hey there 🙂 Let's Say Hello
Are you looking for freelance PPC Manager? Seeking lucrative PPC management service in order to lower down your bid prices and give a boost to the conversion rates? If yes, then you are at right place.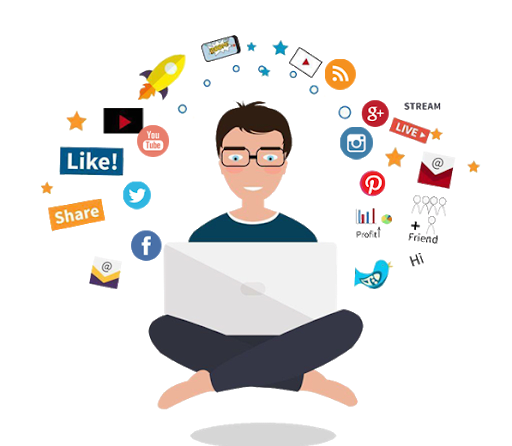 Cost-Effective Freelance PPC Management Service
If you are a business owner and seeking result oriented PPC management services to increase your returns, then you are at the right place.
Working with me is going to be the most cost-effective solution as I don't have to pay any management fee, Office expense, bill of building and more.
Bespoke freelance services ensuring unique web advertising and marketing experience. I am providing premier PPC Management services as per your unique requirements.
Govind Singh
Digital Marketing Head, Aim Ladder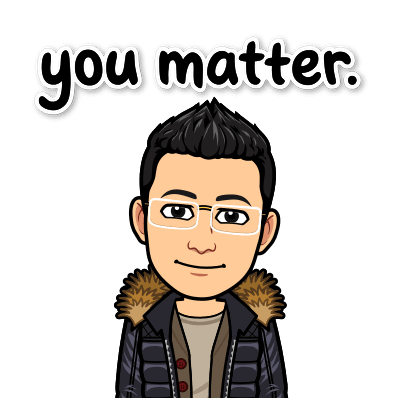 How I Can Be The Best Social Media Marketing Services Provider For Your Small Business?
Real reviews from real customers, which always motivates me 🙂
"Govind has helped me a lot in my Google Ads. He went out of his way to help me and explain what I need to do to fix my ads and gave me valuable insight. I really recommend Govind he is a giver and likes helping people. Thank you, Govind for everything."
"He is Very Talented and he would help you in every possible way to Make Sure Your Business is Profitable. must recommend to Everyone"
"Highly recommended to everyone. With responsive planning, Want an affordable ppc marketing for your business ...The right place is here"
"Super professional in Google Ads"
Do you want me to do
PPC marketing

for you?
Start Growing
With Govind

Today 🙂
For more information and to grow your online business, contact me today! I truly believe that I can be your long-term partner to support all your business needs.
Blogs / Articles
with Govind
Writing blogs to share my extensive experience in Digital marketing (PPC management, conversion rate optimization, and landing page optimization) and technology. I hope you find these tips and tricks useful for your business!