Google Ads Management​ Service
Are you looking for the freelance Google Ads management services? Seeking lucrative and affordable Google Ads Management Service in order to lower down your bid prices and give a boost to the conversion rates? If yes, then you are at right place.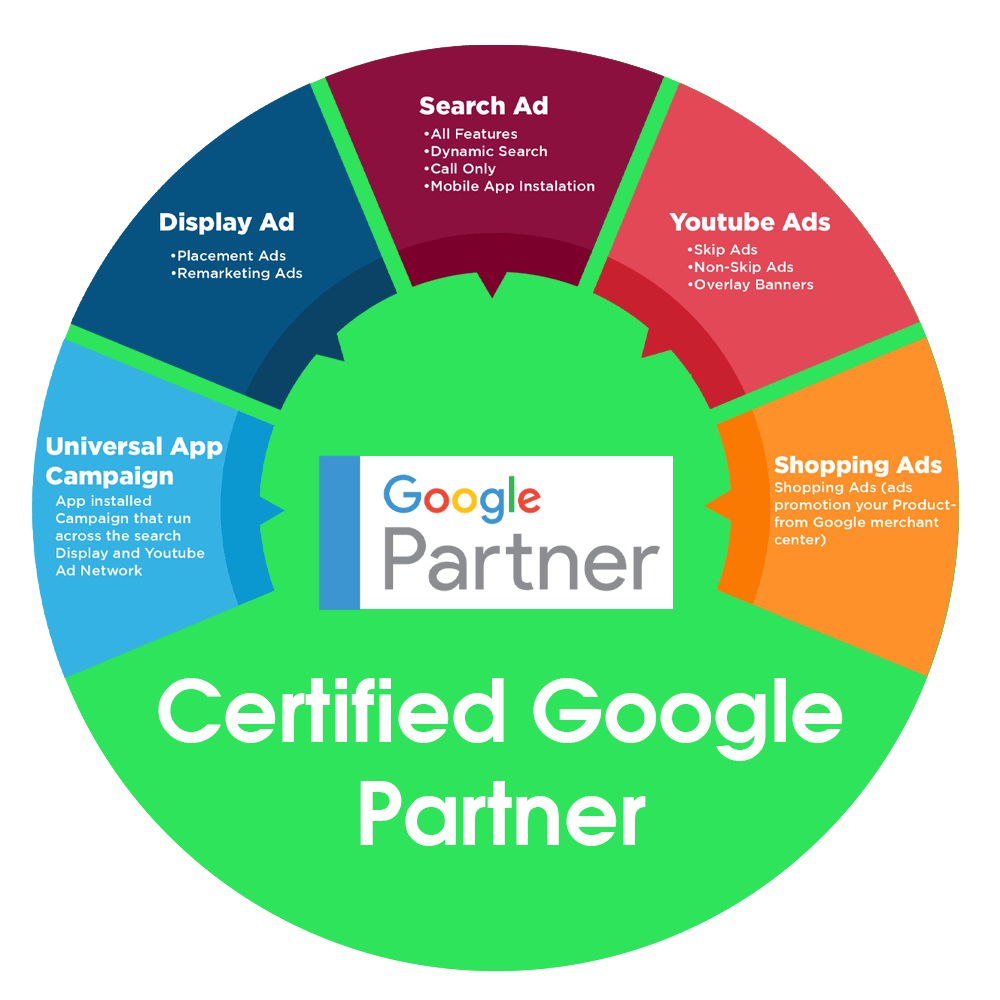 Conversion Rate Optimization
Offer Effective CRO Services That Convert Your Website Visitors Into Customers.
Target your audience using Google Ads and get found at the top of search results.
Over the last 6 years I've managed hundreds of paid search campaigns – growing leads and sales month over month
hey there 🙂 Let's Say Hello
Get Your Google Ads Campaign Estimate.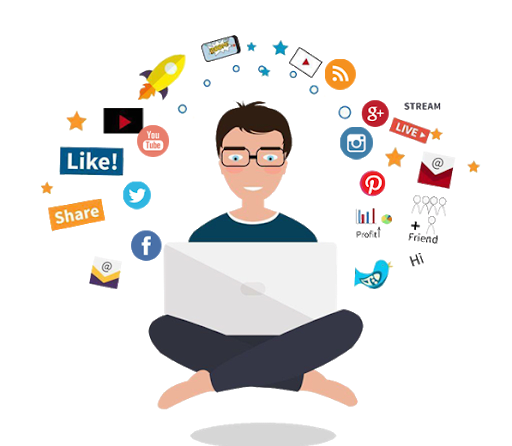 Cost-Effective Freelance Google Ads Management Service
Gets an expert advice here on Google Advertising including YouTube ads, Google search ads, display advertising and shopping ads. My freelance Google Ads management services come with guaranteed lead generation and online reputation management. If you expect expert Google Ads (Adwords) service, hire me as your next Google ads manager who will take all your Google Ads campaigns at the right level.
Working with me is going to be the most cost-effective solution as I don't have to pay any management fee, Office expense, bill of building and more.
Govind Singh
Digital Marketing Head, Aim Ladder
Real reviews from real customers, which always motivates me 🙂
"Govind has helped me a lot in my Google Ads. He went out of his way to help me and explain what I need to do to fix my ads and gave me valuable insight. I really recommend Govind he is a giver and likes helping people. Thank you, Govind for everything."
"He is Very Talented and he would help you in every possible way to Make Sure Your Business is Profitable. must recommend to Everyone"
"Highly recommended to everyone. With responsive planning, Want an affordable ppc marketing for your business ...The right place is here"
"Super professional in Google Ads"
Do you want me to Manage Google Ads for you?
Start Growing
With Govind

Today 🙂
For more information and to grow your online business, contact me today! I truly believe that I can be your long-term partner to support all your business needs.
Request Google Ads Management Proposal
Please fill out the form below to receive a free quote. Select what services you are interested in below and I'll contact you as soon as possible
Your information will be kept private. I won't ever sell it and I won't ever spam you. I hate that sort of spam as much as you do.
Blogs / Articles
with Govind
Helpful hints and articles about PPC(Google Ads, Bing Ads, FB Ads), SEO, SMO, Landing Page Designing, as well as stories about my journey.