I'm Google Ads Certified, with total 10 Years and  6+ Years Of Experience In PPC Management, CRO and LP Designing.
Govind Singh, Offer bespoke freelance Digital Marketing services ensuring unique web advertising and marketing experience.
I am providing premier PPC (Google Ads, FB Ads) & website designing services as per your unique requirements. Let's connect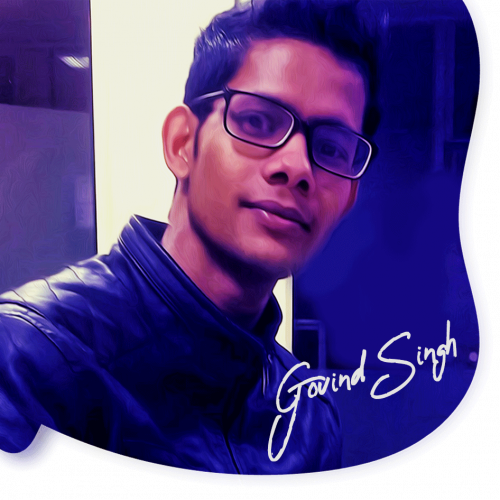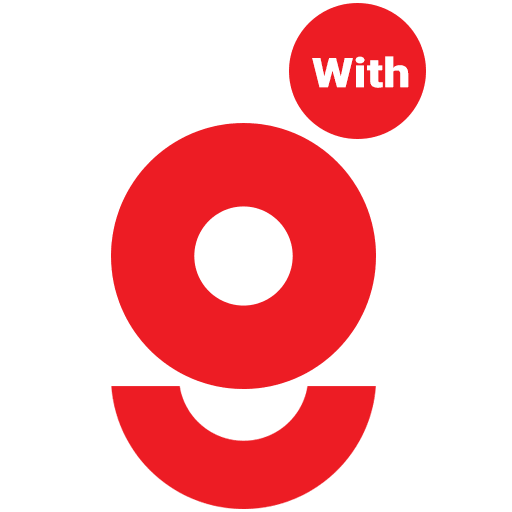 I love what I do, and I'm passionate about being more productive and learner every day.

2019-Till Now - Aim Ladder
Managing & generating leads for using Google Ads, Facebook Ads
Promoting their services.
Creating Landing Pages for performing A/B testing for conversion rate optimization.
Performed On-Page and Technical SEO.
Managing company's websites.
2016-2019 - iVaid Marketing PVT LTD
Managing & generating leads from Google Ads, Facebook Ads
Managing & Assigning tasks to the Designers and SEO Team
Website designing & development & Website Optimization.
Technical Assistance and desktop troubleshooting remotely
Helped the organization in their digital marketing goal, by doing SEO, PPC in Google Adwords & Bing (2015-2016). To Improve my Digital Marketing Skills.
If you are a business owner and seeking result oriented PPC management services to increase your returns, then you are at the right place. Working with me is going to be the most cost-effective solution as I don't have to pay any management fee, Office expense, bill of building and more.